Twice a week leading up to the Conference, SVWC Associate Director Anne Taylor Fleming, who has a lifelong addiction to the written word, will share her enthusiasm and thoughts about books written by our SVWC 2021 presenters.
May 13, 2021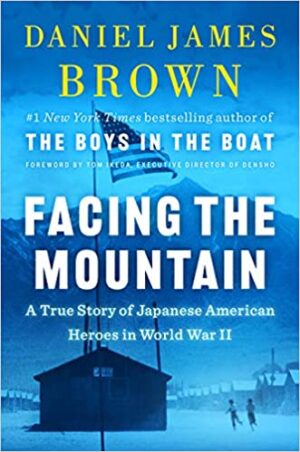 Facing the Mountain: Japanese American Heroes of World War II      
by Daniel James Brown
Narrative storytelling does not get more compelling than Daniel James Brown's new book about the thousands of Japanese American men who served in World War II.  Despite the intense anti-Asian bigotry, including the forced incarceration of so many Japanese families in concentration camps, many Japanese American men of draft age stepped up to fight for this country, emerging as some of the most decorated heroes. This is a story of America, of prejudice and patriotism, with resonance today given the renewed epidemic of anti-Asian sentiment and violence in the United States.
May 11, 2021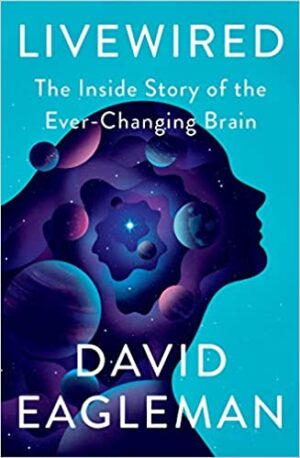 Livewired:  The Inside Story of the Ever-Changing Brain
by David Eagleman
What does drug withdrawal have in common with a broken heart?  Do you only feel empathy for those in your ingroups?  Why do we dream at night, and what does that have to do with the rotation of the earth? These are the kinds of fascinating questions Stanford University neuroscientist David Eagleman explores in his new book.  He is the ultimate guide for an in-depth tour of the three-pound organ we all carry in our skulls.  Filled with magical and mind-blowing information, this is a book to share with family and friends.
May 6, 2021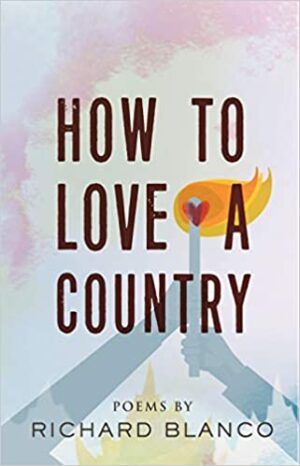 How To Love A Country: Poems
by Richard Blanco
One of the heartening trends in these complicated and divisive times has been a hunger for the voice of the poet. No voice has spoken to the wounds of our country with as much beauty and depth as that of Richard Blanco, the fifth Presidential Inaugural Poet in U.S. history. To read any poem in his new collection — be it about the tragedy at the Pulse nightclub, or the pull on an immigrant's heart — is to be filled with a buoyant sorrow and hope for the country he so clearly loves.
May 4, 2021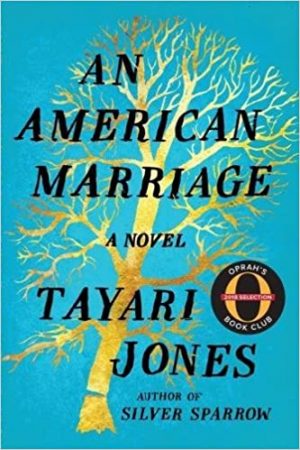 An American Marriage
by Tayari Jones
There is a reason An American Marriage by Tayari Jones won the prestigious Women's Prize for Fiction. The book manages to speak about issues of social justice while giving us a heartbreaking love story. When Celestial's husband Roy is imprisoned for a crime he did not commit, she must reckon with complicated choices in a reconfigured world. This lyrical and moving novel is perfect for our time – and yet timeless in its literary and emotional reach.
April 29, 2021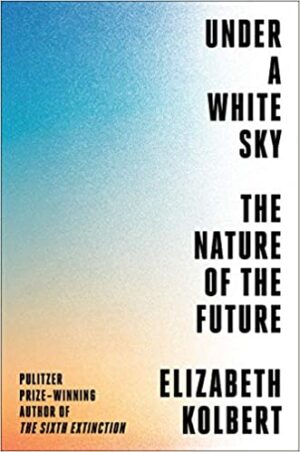 Under a White Sky: The Nature of the Future
by Elizabeth Kolbert
"If you want to be informed, alarmed, and somewhat heartened by a deeply reported look at climate change and those who are trying to reverse its effects, read Elizabeth Kolbert's new book. A terrific journalist and storyteller, she takes us on an adventure to meet the researchers and scientists who are looking for ways to pull us back from the brink by preserving the world's rarest fish or figuring out ways to cool the earth. It is a truly engaging read while reminding us that our very survival is at stake."
April 27, 2021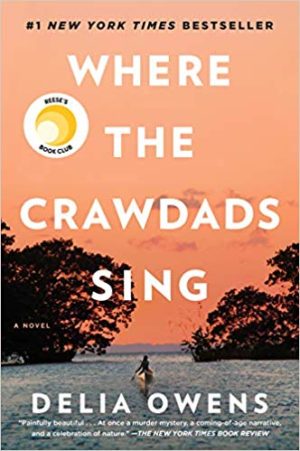 Where the Crawdads Sing
by Delia Owens
"Delia Owens' novel has been a literary phenomenon—selling 10 million copies. If you haven't read it, do. If you have, reread it, as I just did, to be once more in the wild marshlands of coastal North Carolina with Kya, the abandoned girl who lives wild and free until loneliness pulls her out of her solitude. By an act of creative magic, the book moves from a sensory celebration of the natural world into a strange, compelling love story and murder mystery. Prepare to be transported."
April 22, 2021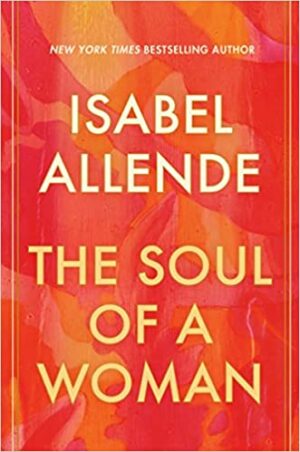 The Soul of a Woman
by Isabel Allende
"I am always looking for someone to say something witty, wise and new about being a woman. Here comes much-loved novelist Isabel Allende with a new memoir/manifesto, The Soul of a Woman. I found myself smiling reading it: at her zesty feminism, her lifelong determination to be liberated in all ways, professional and personal. A great message for young women—and those of us not so young."
April 20, 2021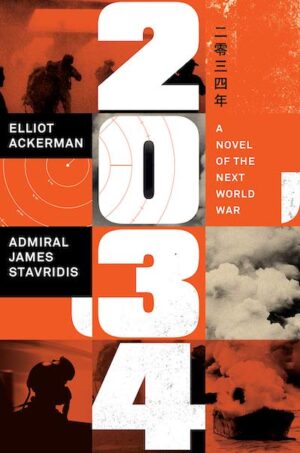 2034: A Novel of the Next World War
by Elliot Ackerman and Admiral James Stavridis
"If the phrase 'cyber weaponry' doesn't ring bells, specifically alarm bells, just read this new novel by Elliot Ackerman, a former U.S. Marine, and Admiral James Stavridis, a retired four-star naval officer. Smart and scary, the book shows us how all of our sophisticated gadgets are nudging us—China and the U.S.—closer to the brink of World War III. Remember to breathe when you read it."